High resolution calendar (July 2011 - March 2012) scan from the Girl's Generation 2011 Tour brochures.
Taeyeon (July)
---
Tiffany (August)
Sunny (September)
Yuri (October)
Yoona (November)
Yoona (November)
Seohyun (December)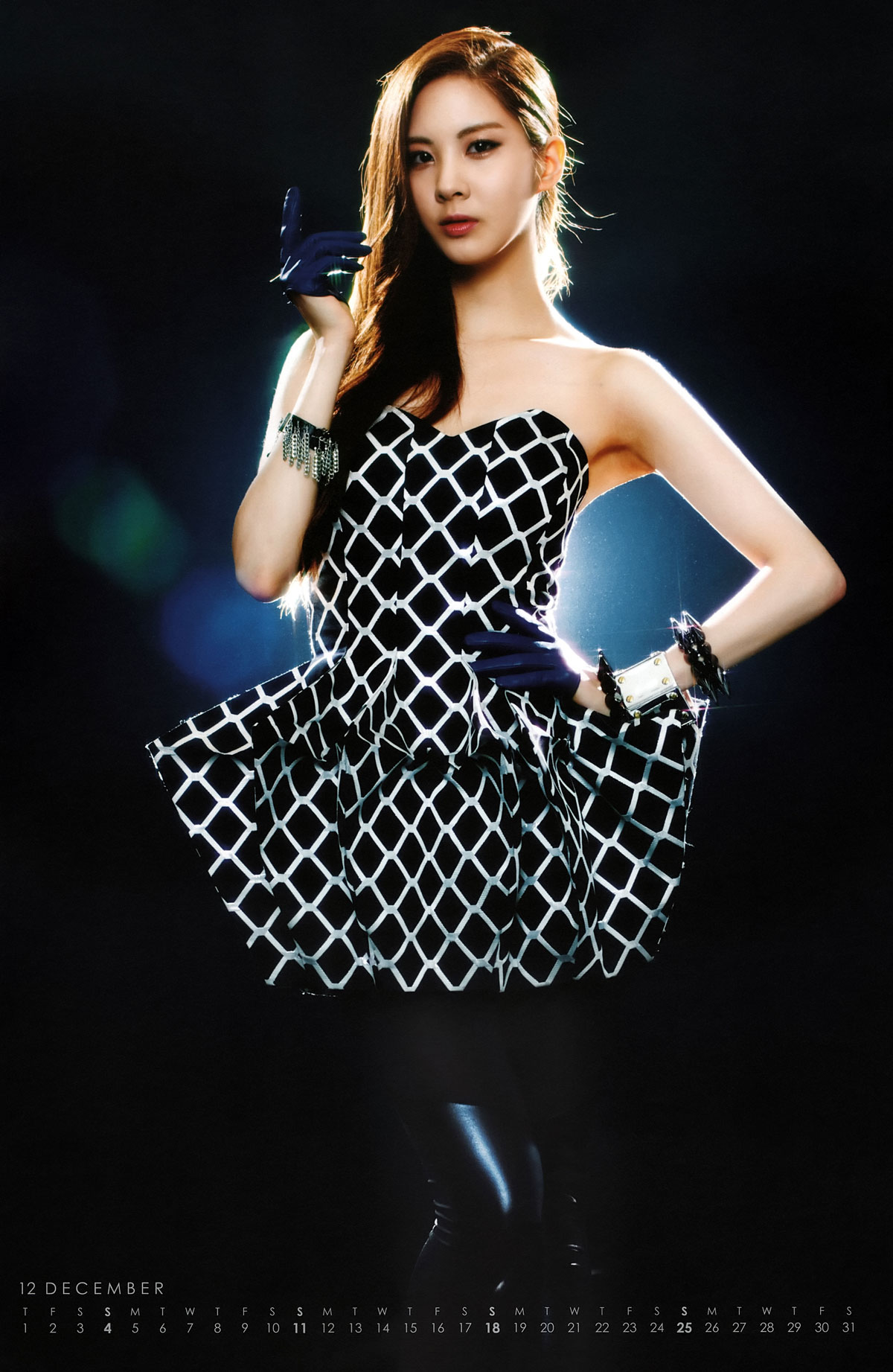 Jessica (January 2012)
Sooyoung (February)
Hyoyeon (March)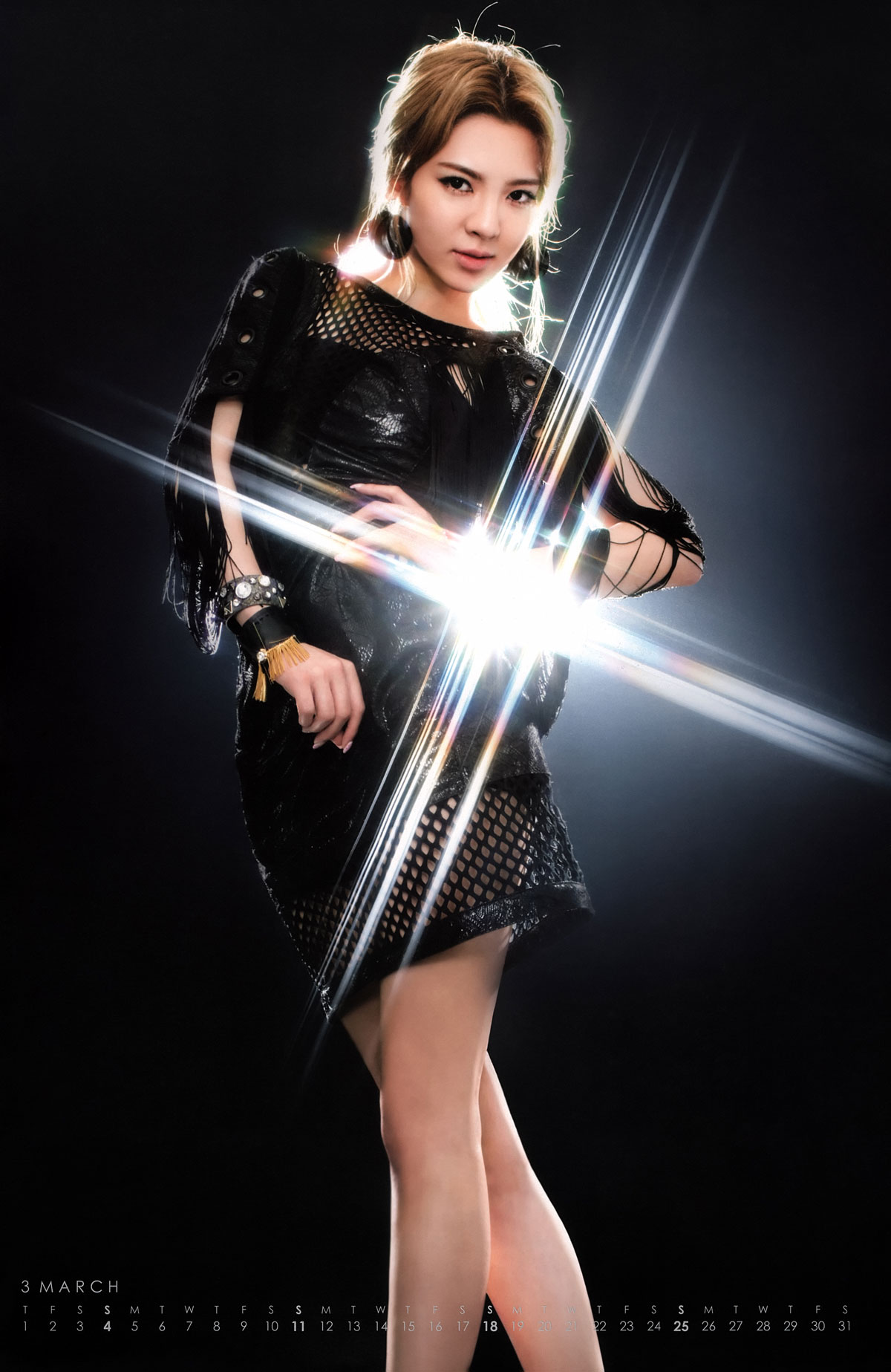 Really nice calendar. I would like to have him home.
You too?